MEE6 Discord Bot: An Overview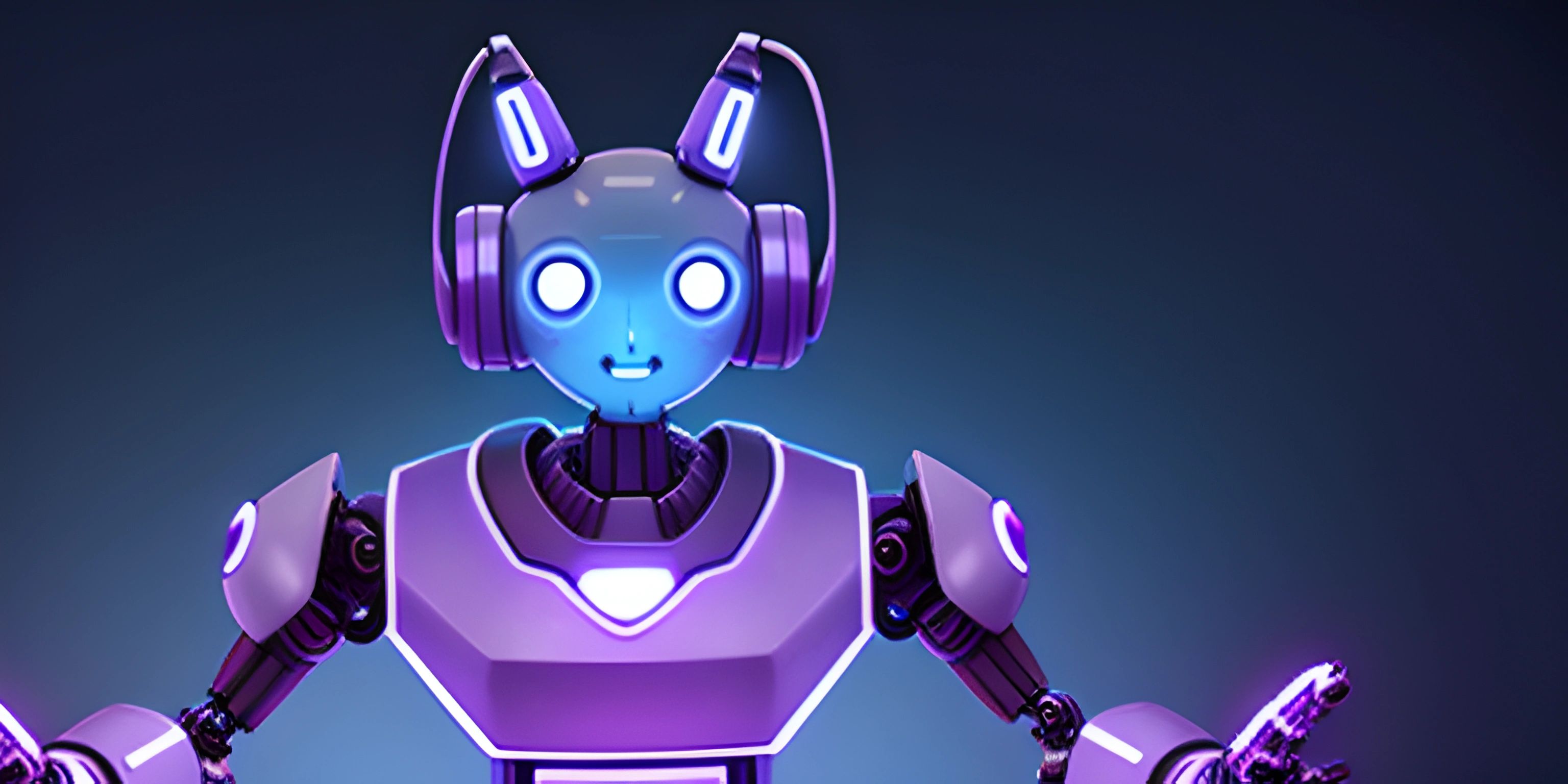 Note: this page has been created with the use of AI. Please take caution, and note that the content of this page does not necessarily reflect the opinion of Cratecode.
Discord has become a popular platform for gamers, communities, and companies to communicate and share content. To enhance the user experience on this platform, we have bots like the MEE6 Discord bot. This powerful, user-friendly bot is designed to help manage and grow your Discord server by automating tasks, providing engaging features, and customizing user interactions.
MEE6 Features
Let's dive into some of the features that MEE6 offers to make your Discord server more engaging and efficient.
Moderation Tools
MEE6 comes with a suite of moderation tools designed to help maintain a safe, respectful, and enjoyable environment for users. These tools include:
Auto-moderation: Automatically delete messages containing offensive or inappropriate content.
Custom commands: Create custom commands to manage your server, provide information, or interact with users.
Muting, kicking, and banning: Easily mute, kick, or ban users who violate your server's rules.
Role management: Automatically assign roles to users based on specific criteria or actions.
Leveling System
MEE6's leveling system rewards active users by assigning them roles and granting them special privileges. As users engage in conversations and participate in activities, they gain experience points (XP) that contribute to their level. You can customize the leveling system to suit your server's needs, including setting custom XP rates, rewards, and role assignments.
Welcome Messages
Create a warm and welcoming environment for new members with MEE6's customizable welcome messages. You can craft a personalized message, including images or GIFs, that will be sent to new users when they join your server. This feature helps to make new members feel included and encourages them to participate in your community.
Music Player
MEE6's music player feature allows users to play their favorite tunes directly in your Discord server. With support for various music platforms like YouTube and SoundCloud, users can queue songs, create playlists, and control playback with simple commands. Keep your community entertained and engaged with this fun and interactive feature.
Twitch, YouTube, and Reddit Integration
Stay up to date on the latest content from your favorite creators with MEE6's integration features. Automatically notify users when a Twitch streamer goes live, a YouTube video is uploaded, or a new post is made on a specific subreddit. This feature helps to keep your community informed and engaged with the content they love.
Setting Up MEE6
To start using MEE6 in your Discord server, follow these simple steps:
Visit the MEE6 website and click "Add to Discord."
Authorize MEE6 to access your Discord account.
Select the server you'd like to add MEE6 to and click "Continue."
Adjust the permissions as needed and click "Authorize."
Once MEE6 has been added to your server, you can access its dashboard to configure and customize the bot's features to suit your community's needs.
With its extensive list of features and user-friendly interface, the MEE6 Discord bot is an essential tool for managing and enhancing your server. Give it a try and watch your community flourish!
FAQ
What is the MEE6 Discord bot?
The MEE6 Discord bot is a multi-purpose bot designed to enhance the overall experience on your Discord server. It offers various features such as moderation, leveling, custom commands, and much more, making it a popular choice among Discord users.
How do I add the MEE6 bot to my Discord server?
To add the MEE6 bot to your Discord server, follow these steps:
Go to the MEE6 website.
Click on "Add to Discord" or "Login" to sign in with your Discord account.
Choose the server you want to add the bot to and click "Continue".
Grant the required permissions and click "Authorize".
Complete the captcha, and the MEE6 bot will be added to your server.
What are some popular features of the MEE6 bot?
Some popular features of the MEE6 bot include:
Moderation: MEE6 can automatically detect and take action against spamming, swearing, and other unwanted behavior.
Leveling: Users can gain experience points and level up by participating in conversations and completing various tasks.
Custom Commands: Create your own commands for the bot to respond to, making it more interactive and tailored to your server.
Music: Play music directly in voice channels using the MEE6 bot.
Roles and Rewards: Reward active users with special roles and perks based on their participation.
Can I customize the MEE6 bot for my server?
Yes, the MEE6 bot is highly customizable. You can adjust its settings, enable/disable specific features, and create custom commands to tailor the bot to your server's needs. This can be done through the MEE6 dashboard accessible via the MEE6 website after logging in with your Discord account.
Is the MEE6 bot free, or are there premium features?
The MEE6 bot offers many features for free, but it also has a premium version called MEE6 Premium. The premium version unlocks additional features such as advanced music functionality, custom leveling systems, and priority support. The pricing for MEE6 Premium can be found on the MEE6 website.