Overview of Popular Communication Apps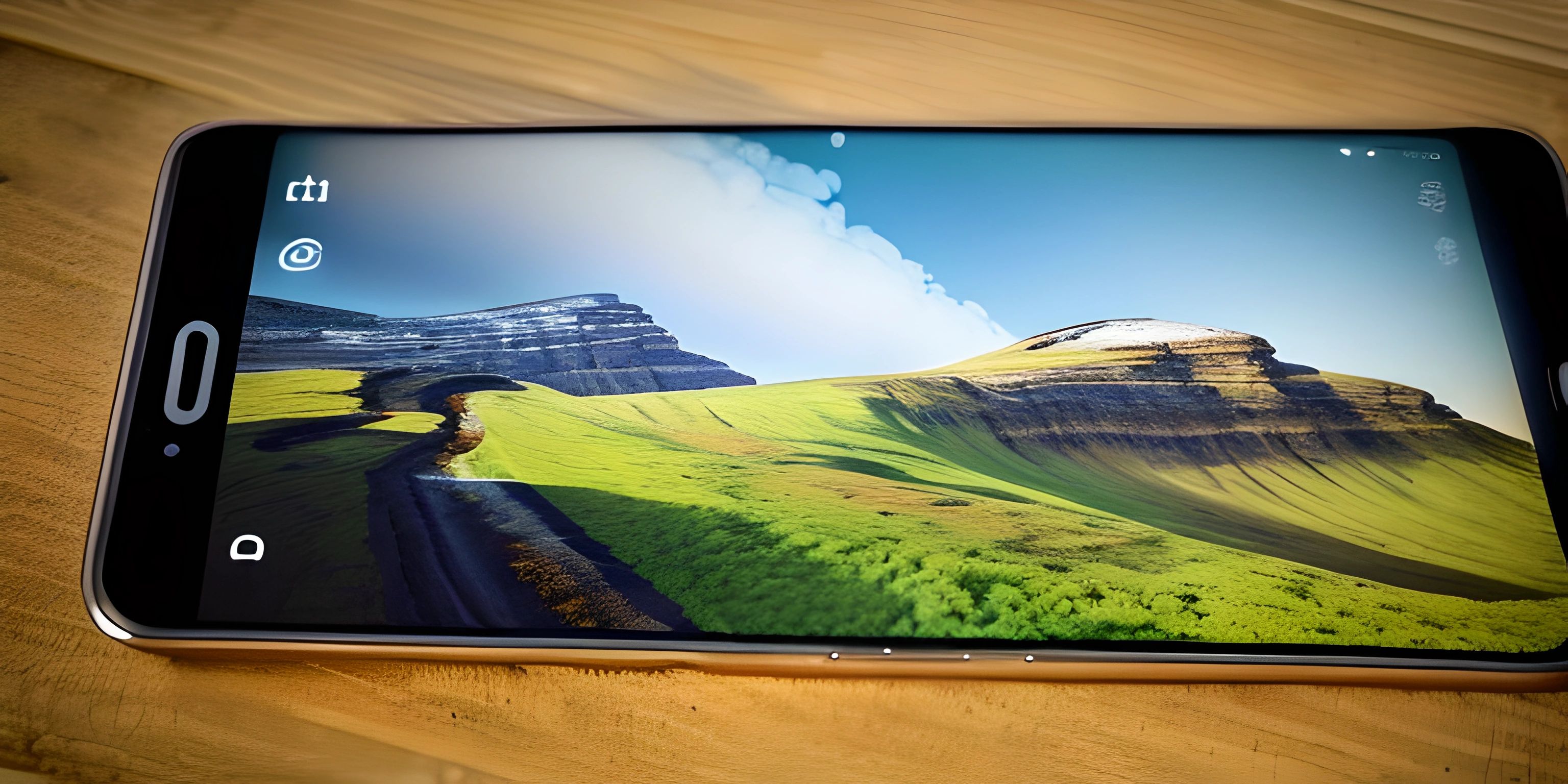 Note: this page has been created with the use of AI. Please take caution, and note that the content of this page does not necessarily reflect the opinion of Cratecode.
In today's digitally connected world, communication has never been easier. With a plethora of apps available to suit different purposes, you can have a conversation with anyone, anywhere, at any time. Let's take a look at some of the most popular communication apps that have made staying in touch a breeze.
WhatsApp
WhatsApp is a well-known messaging app that allows users to send text messages, voice messages, images, videos, and even documents. With its simple interface and end-to-end encryption, WhatsApp has become a go-to choice for many people looking to stay connected with friends and family.
Facebook Messenger
Developed by Facebook, Facebook Messenger is another popular messaging app that has evolved to include video and voice calling, group chats, and various other features. Being integrated with the Facebook platform, it allows users to connect seamlessly with their social media contacts.
Zoom
Zoom has become a popular choice for video conferencing, especially during the COVID-19 pandemic. Its easy-to-use interface and features such as screen sharing, breakout rooms, and virtual backgrounds have made it a favorite for remote work and virtual events.
Slack
Slack is a communication app specifically designed for team collaboration. It offers a unique combination of messaging, file sharing, and integration with other productivity tools, making it an essential tool for businesses and organizations in need of efficient team communication.
Skype
Skype is a communication app that has been around for quite some time, originally focusing on video calling. Over the years, it has expanded its features to include messaging, voice calls, and group chats, and it remains a popular choice for personal and professional communication.
Discord
Discord started as a communication app catering to the gaming community, but has since expanded to accommodate various other interest groups. Discord allows users to create and join servers, where they can engage in text, voice, and video communication, as well as share files and other content.
These are just a few of the many communication apps available today. Each app has its unique strengths and features, so it's essential to choose the one that best suits your needs and preferences. With so many options at your fingertips, staying connected with others has never been easier.
FAQ
What are some popular communication apps?
Some popular communication apps include WhatsApp, Facebook Messenger, Skype, Zoom, Google Hangouts, Viber, Slack, and Discord. These apps cater to various communication needs, such as text messaging, video and audio calls, and group collaboration.
Which communication apps are best for personal use?
For personal use, WhatsApp, Facebook Messenger, Viber, and Skype are popular choices. These apps offer a combination of text messaging, audio and video calls, and some even support file sharing and group chats.
Which communication apps are best for professional use?
For professional use, Slack, Microsoft Teams, and Zoom are popular choices. These apps are tailored for workplace communication, offering features such as team collaboration, file sharing, video conferencing, and integration with other productivity tools.
Are these communication apps secure?
Most popular communication apps prioritize user security and privacy. They often use end-to-end encryption to protect messages, calls, and file transfers from being intercepted. However, it's always a good idea to review the privacy policy of each app and enable additional security features, such as two-factor authentication, if available.
Can I use multiple communication apps on the same device?
Yes, you can install and use multiple communication apps on your device. This allows you to stay connected with different groups of friends, family, and colleagues who may prefer different platforms. Just make sure to manage your notifications to avoid being overwhelmed by alerts from all the apps.